Yoan Systems was founded not only to produce well-designed, developed and attractive web sites, but to deliver customized web solutions and results.
Website Design & Development
Over the years we have managed to build a solid team of software outsourcing professionals that come from various backgrounds and expand the creative potential of the company. The expertise that they posses embraces a wide range of custom programming skills involving the latest and most effective development technologies, such as
.NET

  (ASP.NET, C#, VB.NET),XML
JavaScript,  PhP,  Html,  CSS

and many more. This to a great extent defines the quality and reliability of the custom software applications that we develop.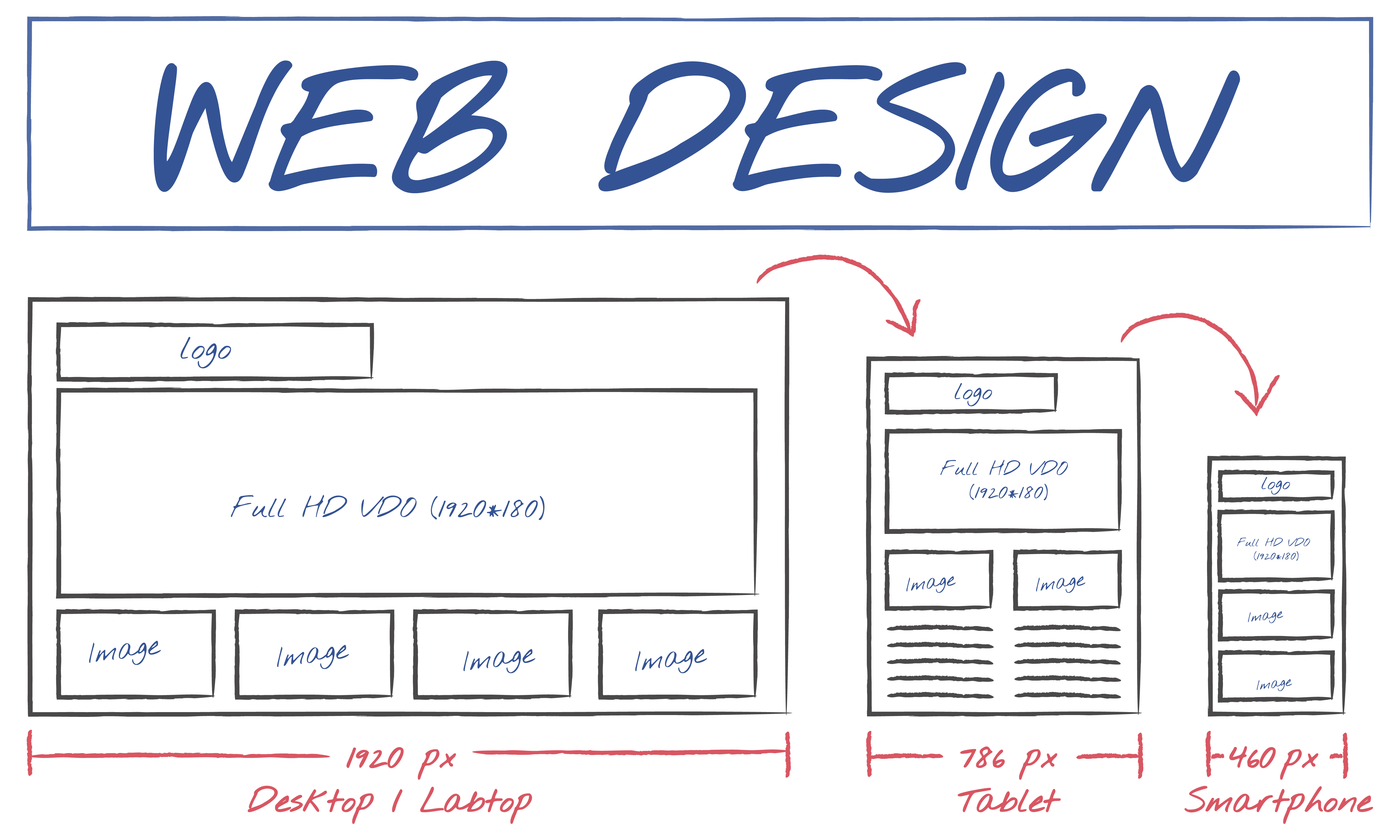 We care respect our clients have for us by developing for them with the best of software and web products. We are not only great planners but communicators too. We welcome you to give us the honor for developing right solution in a right way for you.
For more information on any of our services, please contact us today at +92-322-505-9249 or by email at Contact Us