We enjoy working with our clients by any means by providing them variety of services and let them opt the best suitable working model to them.
We feel pride to help them in performing their business activities by giving them our consultancy services on full time and part basis.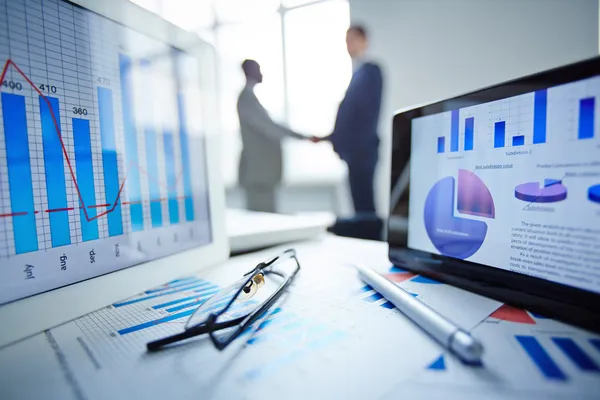 We are a dedicated team having through experience of business and technical operations in Software development ranging from requirements gathering to IT infrastructure strategy, we provide a full range of consultancy services and support to help take the hassles out of your IT projects.
We provide consultancy in the different domains listed below
Project Management
Requirement Gathering
Analysis and Design of application
Website Design
Content Management Systems
Management and Operation of IT systems
IT Strategy development
Infrastructure Strategy development
Application testing and QA Acclivities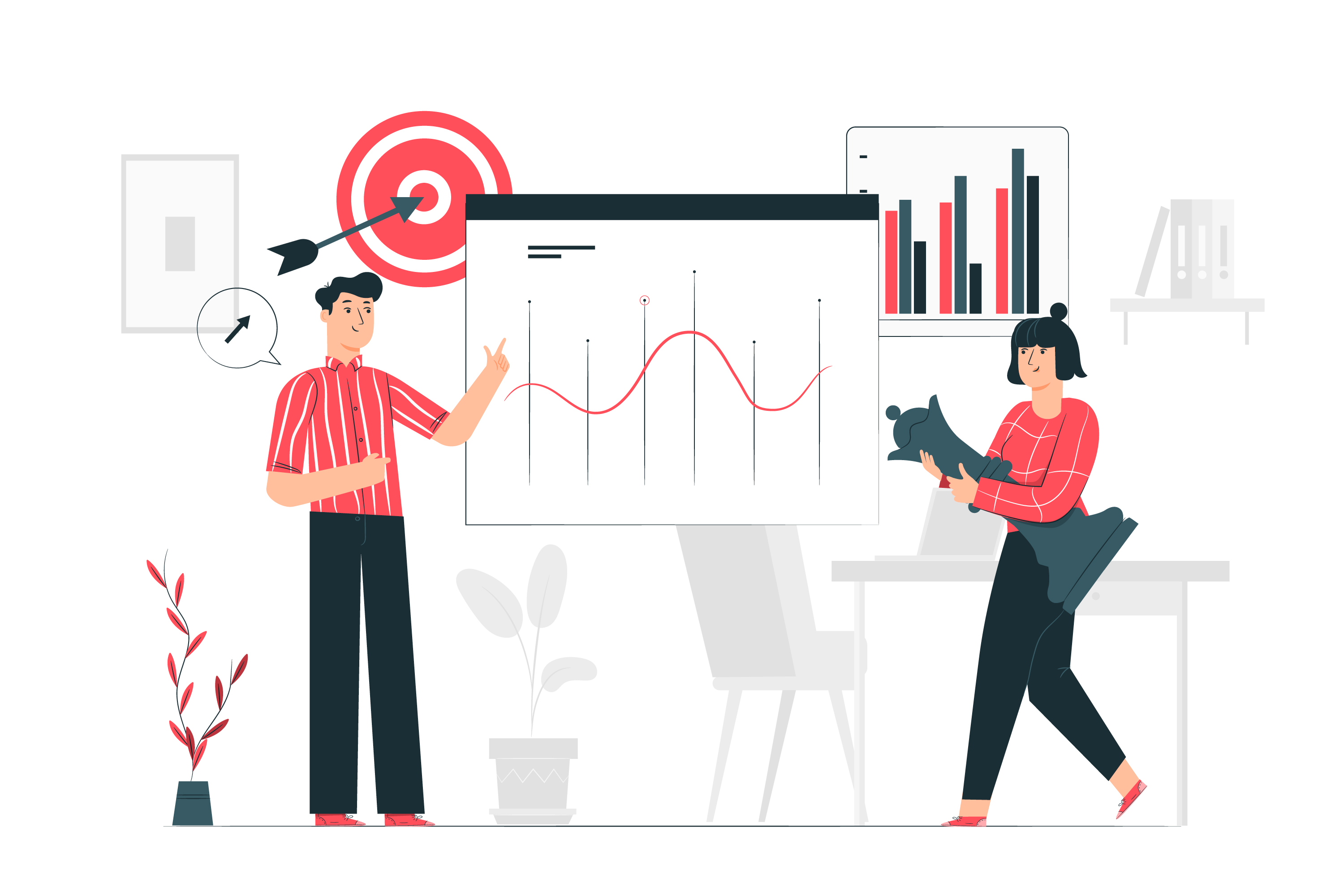 Our IT consultants are Well-versed in a Variety of Topics
There are obviously many alternatives available in terms of IT consulting companies throughout the world, but our IT consultants have a depth of knowledge and skill that is best practice for the business. We also take satisfaction in approaching every situation completely. We will take into account every element of a scenario and offer a variety of options, each with its advantages and disadvantages. Basically, we think that significant modifications to your IT infrastructure require a well-defined approach.
The Best IT Consulting Services Are Offered By Yoan Systems
A vast number of small to medium sized business clients receive continuous IT Consultancy Services & Software Consulting Services from Yoan Systems, an IT Company. Making the right infrastructure decisions requires a depth of knowledge and skill. When faced with a choice about their present IT systems, business owners frequently ask questions like:
Should We Think About Using Cloud Services?
Are our data backups done correctly?
Do we have the proper security measures in place, and is our network secure from hackers?
How can we strengthen our visibility online?
What kind of CRM program can we put in place to enhance our operational procedures?
Have we got a good disaster recovery plan?
Can we keep an eye on what our staffs are doing online?