We can help you to provide vibrant, eye-catching yet professional designs for your websites, logos, vouchers, brochures or any other web design for e-presence.
websites DESIGN AND APPLICATION
Our professionals own extra creativity and expertise to help you reach your potential through marketing. We'll deliver exciting graphics, layout and design concepts that won't exceed your budget, just your expectations.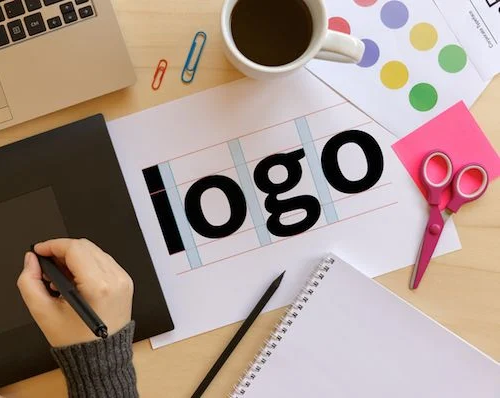 Designing is important part of any process. Your design provides direction to your customers so it should be taken seriously. Design philosophy actually reflects your business values and objectives. Best design is what impresses your customers on first sight.
We strongly believe on "A picture is worth a thousand words" and also knows the value of graphics in your web products. To enhance and beautify your web presence we always try to come up with unique and exclusive concepts for every client. Avail us and we'll find the right combination of words, layout and graphic techniques to deliver an inspirational message.
If you need aesthetic make over then come to us, we will give you a look that your customers will fall in love with your web products. So what to wait for then? Feel free to click the contact us page link and hire us.